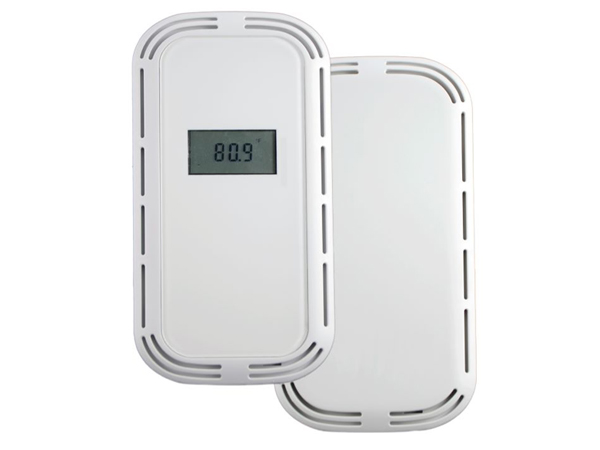 Fastest installation on the market
Mounts easily in standard wall plates
Innovative drywall clamps allow unobtrusive and secure
mounting without a junction box
Ideal for schools and institutional environments
Field calibration with LED or LCD
Field calibration scaled adjustment allows easy adjustment of calibrated RH value as needed to maintain certification.
Choose from a range of accuracy and options
2% and 3% RH accuracy options
Universal analog output provides 0-5,V, 0-10V, 2-wire or 3-wire 4-20mA
Thermistor outputs for temperature optional
Optional LCD display
Superior RH sensing
On-board temperature compensation for RH. Eliminates temperature coefficient errors and achieves an excellent measurement accuracy as well as high repeatability and offset stability.
The new Senva HT1R series comes in our newly engineered enclosure making it the most attractive and quickest-installation humidity sensor on the market. Designed with a universal analog output and a variety of thermistor options allows flexibility on-site. It mounts easily in any junction box or it can be unobtrusively mounted directly to drywall using Senva's built-in drywall clamps. Save installation time and energy costs with this versatile product.
All prices shown are excluding tax unless otherwise specified.